Stech.ai is striving to become a bridge between the physical and digital world to enhance productivity growth across diverse industries
Stech.ai is an AI software company focusing on leveraging the power of AI to empower innovation. Our goal is to use our proprietary AI technology to enable technology and productivity advancements across multiple industries with a core focus on developing scalable and affordable AI software solutions. 
The Stech.ai team has its roots in the academic world with a team of some of the best leaders in Artificial Intelligence. We have continuously invested in our authentic and in-house research that has allowed us to evolve and offer full stack AI capabilities for our solutions across perception intelligence, decision intelligence, robotic process automation, quality control and inspection, OCR & face recognition and many more. 
We have developed and deployed our AI solutions across industries spanning from construction, logistics, crowd management & control, retail industry, fin-tech, ed-tech and textile. 
Our technologies have competed with global technology giants and we are trusted by some of the largest companies in Pakistan and the GCC.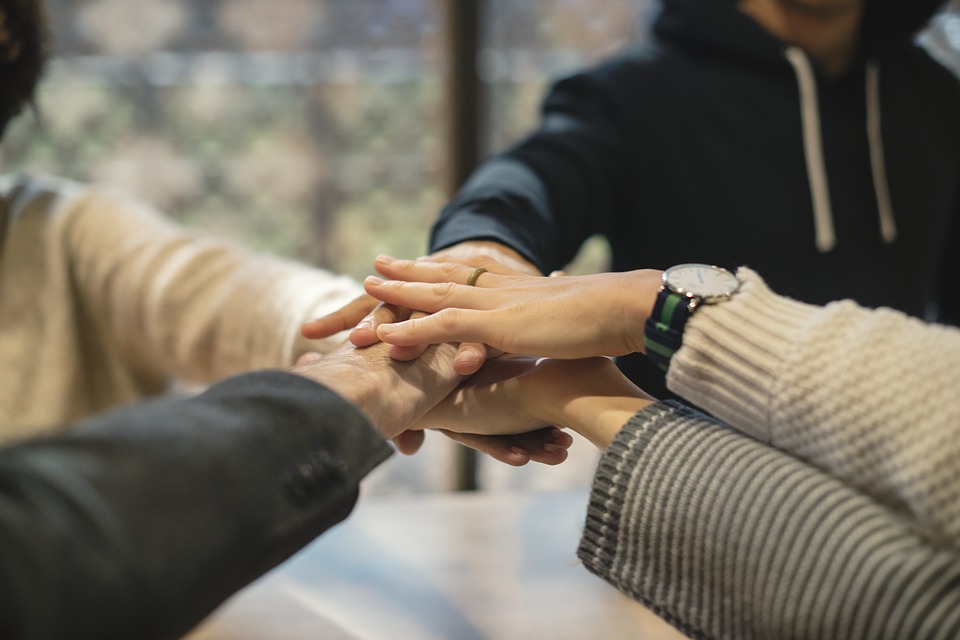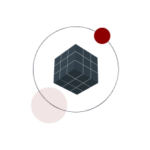 Committed
To provide excellence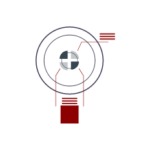 Customizable
To cater to your problem, the way you want it to be done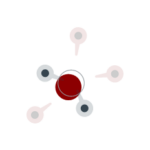 Integratable
With any infrastructure that you own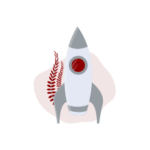 Evolving
To improve ourselves and our technology constantly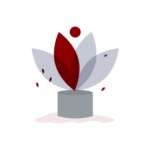 Scalable
According to your requirement; size, place, time is not a limitation
Let us empower you with the most intelligent data driven insights